ChalkNotes
Discover on-location Experiences
Your guide for the outside, ChalkNotes allows you to share the same space with others not at the same time. The mobile app guides you through experiences and events from experience oriented organizations and groups.
The first platform to empower others to easily create on-location experiences to be created for everyone by anyone.
Join a Community (Coming Soon)
Connect better to others via communities and topics you love.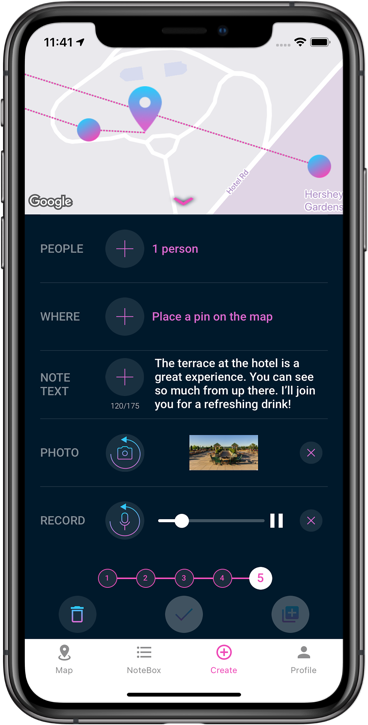 Find interwoven and diverse experiences nearby
Filter your day by selected communities